If you use Windows 10/11 inside a VMWare Workstation installation you might have seen the following: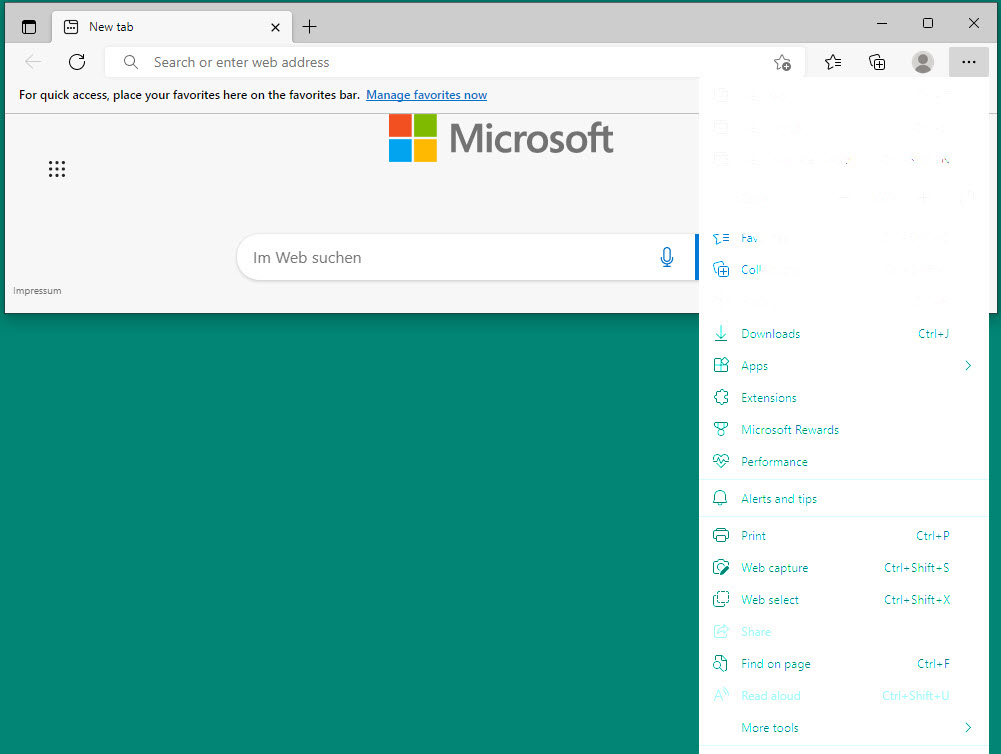 The solution which worked for me was XX. To perform that open the advanced system settings (open the control panel and search for system):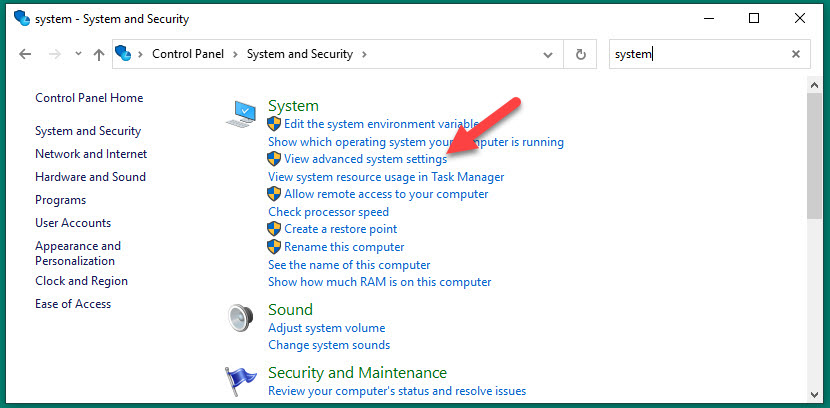 Inside the Advanced System properties click on settings and inside the visual effects disable the "show shadows under windows":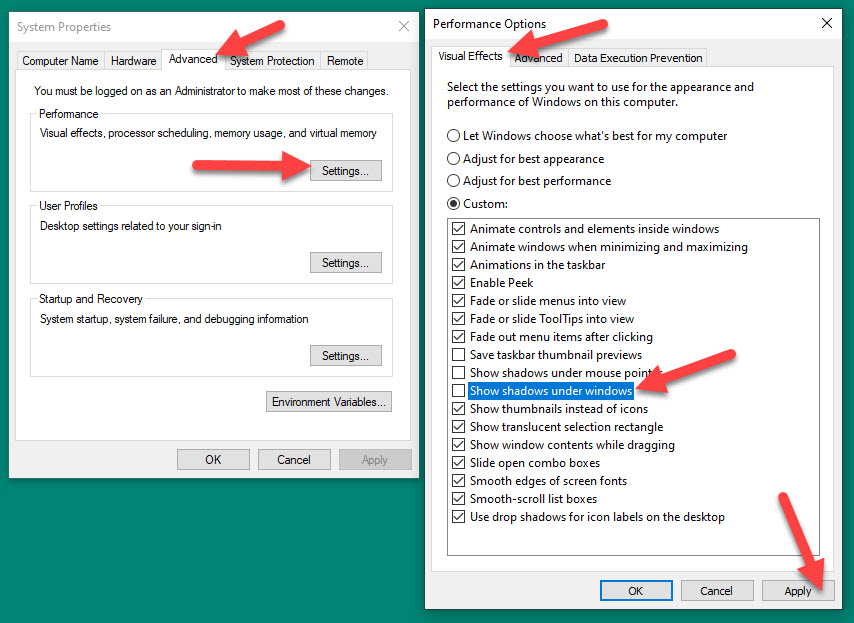 Press apply and the issue is solved. There is no need to reboot.